https://www.youtube.com/watch?v=g1R58V0SlvE
Stylish and classic at the same time, the smooth satin and intricately-designed lace adorns each baby blanket. Minky roses will keep your baby warm while being unbelievably comfortable.
Every piece of fabric is hand-crafted to perfection, to ensure the blanket can last for years to come and can even be passed down from generation to generation.
Steeped in a long tradition, these royal baby blankets will remain a classic forever. Keep the tradition alive also in your family and live like a royal.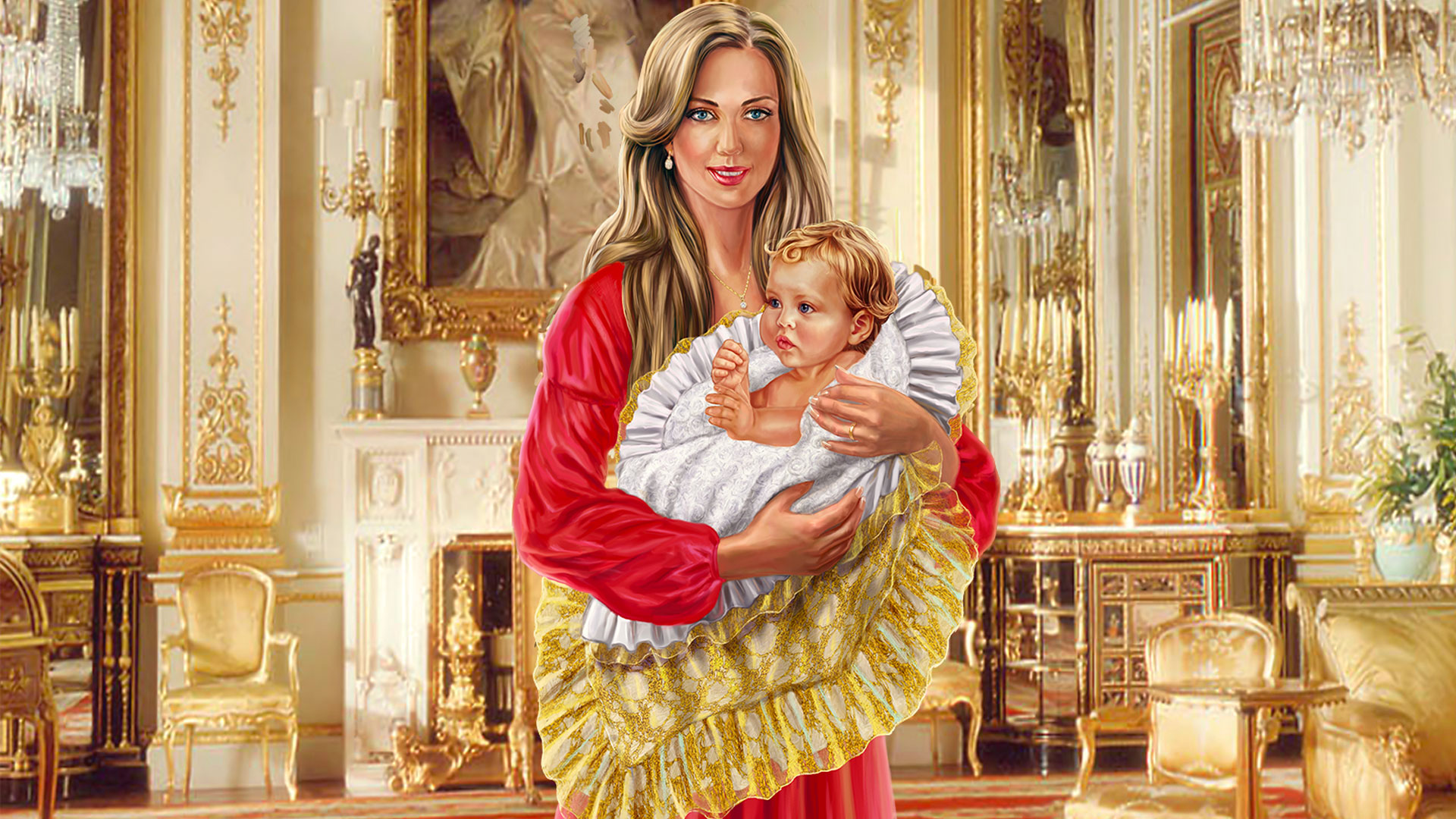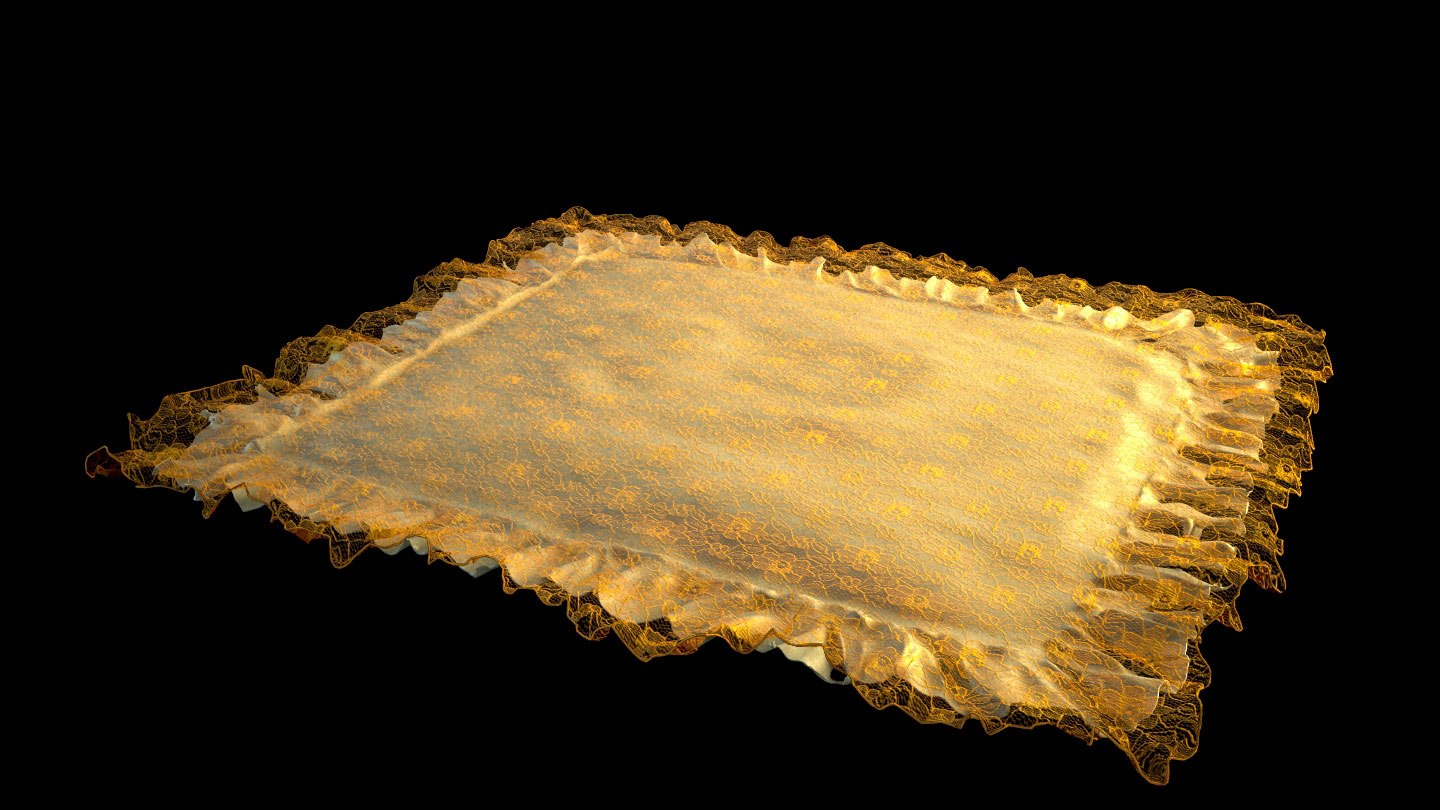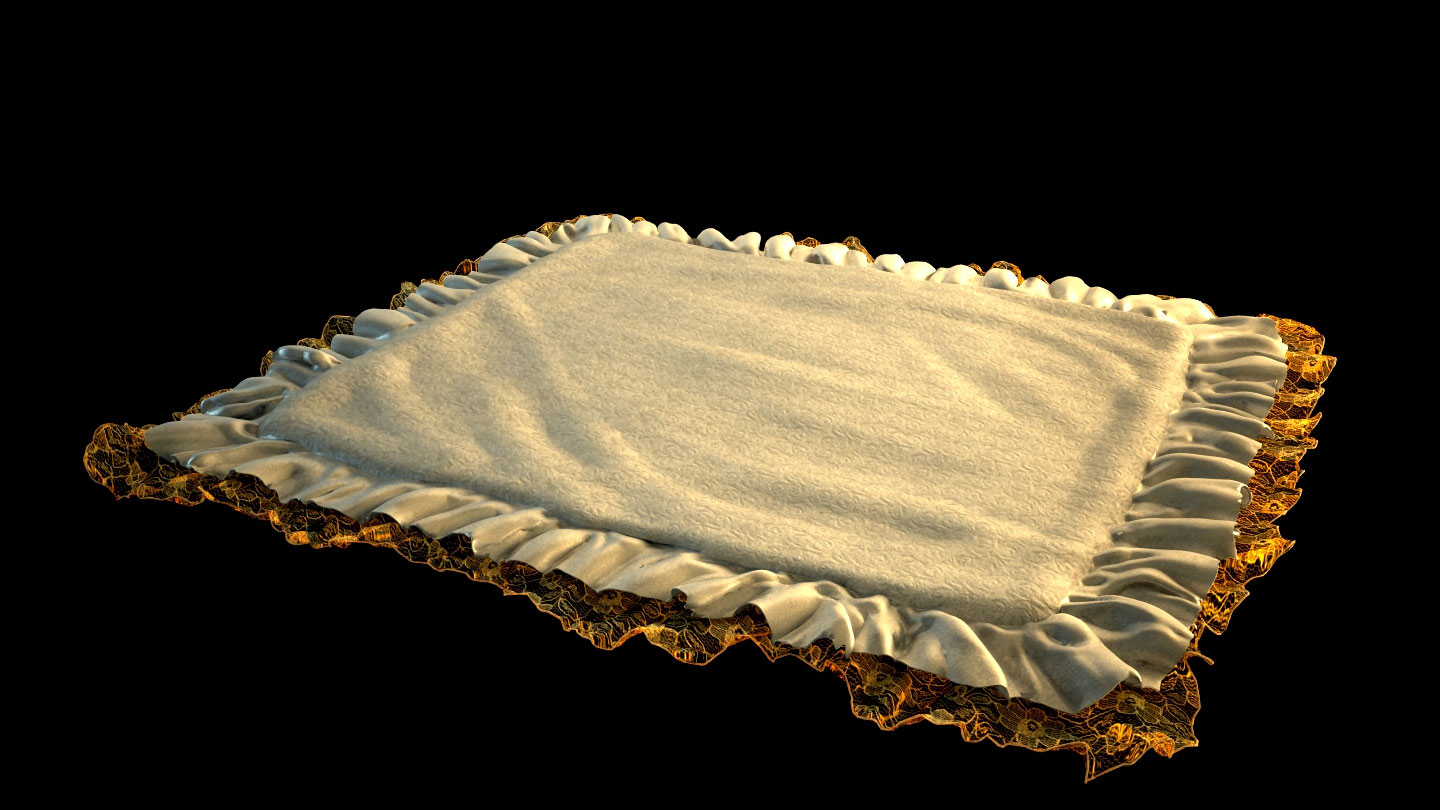 Designed with passion and based on years of tradition,
Royal Baby Blankets are a specially-designed collection
of the finest baby blankets you can find.
These Royal Baby Blanket are based on royal traditions dating back decades and are designed by a real European aristocrat.
These Blankets come with genuine satin, smooth minky-rose and a classical lace fabric – the original collection is available in 8 color variations. We are open to design custom orders, please email us about your requirements for more details.
These baby blankets are made to order and are handmade.
It is perfect for any occasion – whether you go for a walk in the park with your prince or princess, shopping, or for special occasions, such as Weddings, Birthdays, Christmases, Christenings, special family gatherings or anything that will remind of those special moments.
Note: Because each blanket is made to order and handmade, please allow up to 3-4 weeks before shipping. We provide you with full shipping and tracking information, so you can keep track of your order.
Guaranteed Genuine
✔ Handmade (each blanket is made-to-order)
✔ Made in USA
Return policy: Because each blanket is custom made, we do not accept returns.